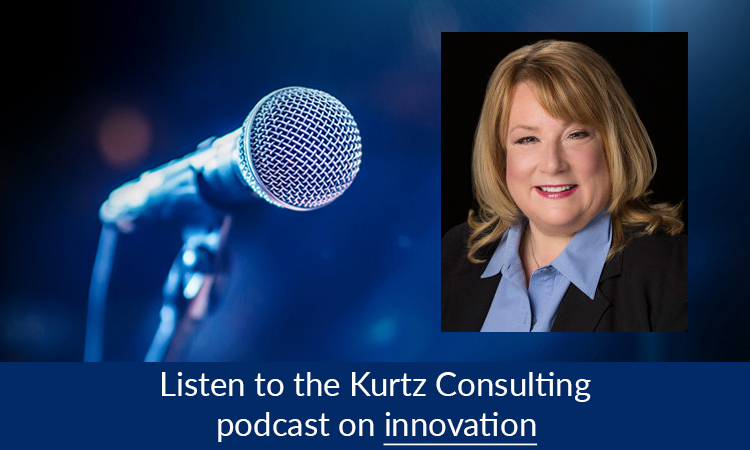 News & Views
We provide tailored solutions for the business challenges faced by our clients. Our work is frequently featured in the press and through speaking engagements. The selection of Kurtz Consulting publications and news featured here illustrates our ability to think creatively, develop new insights and provide growth opportunities for our clients.
Debra Kurtz is recipient of the Marie Curie award for innovation by the Healthcare Businesswomen's Association.
Our own Andrea Nosek participated as a judge for the MedStartr COVID-19 Innovation Showcase. MedStartr is a fresh approach to funding start-ups. Check it out! https://lnkd.in/erdszBd
Interested in setting up or further leveraging your clinical advisory board?  One of our approaches leads to publishing a consensus paper from KOL discussions at the ad board meeting. See a recent peer-reviewed publication resulting from our turn-key service.
We help clients repurpose content such as this publication in a peer-reviewed medical journal.
Listen to our podcast where we share insights on Innovation for Entrepreneurs.
Debra Kurtz honored as part of Top Women in Healthcare Marketing.
https://digitalmegaphone.com/top-women-in-healthcare-marketing/
Kurtz Consulting moderates discussion on Accelerating Entrepreneurialism within Academia leading to publication in peer reviewed journal
http://www.eurekaselect.com/165958
Debra Kurtz honored by BioPathways as the inaugural recipient of the CONEXUS Awards https://www.smarthealthactivator.com/news–events.html
Debra Kurtz recognized by the Healthcare Businesswoman's Association.
https://www.hbanet.org/news/2020/04/5/hba-chicago-northern-suburbs-names-debra-kurtz-as-february-2020-volunteer-of-the
Webinar on innovation and IP strategy in medical devices, hosted by Women in Bio. (View PDF)
Published article on behalf of a client – Technology Tackles the Pressure Ulcer Problems describes how use of a wound management systems improves clinical and economic outcomes while reducing risk for healthcare providers. (View PDF)
Direct-to-consumer marketing for med tech manufacturers – article originally published in MX Magazine Cracking the Consumer Market (View PDF)
Healthcare Businesswoman's Association Recognizes Debra Kurtz (View PDF)
Presentation on Healthcare Consulting (View PDF)
Published clinical study on behalf of a client – This peer-reviewed study, published in a leading wound care medical journal, discusses how a handheld wound management system provides a means to standardize care and enable continuous quality improvement through improved communication among care teams.
Published article on behalf of a client – Simplify wound care through Health IT describes how use of an electronic point-of-care documentation system transforms wound care and enables healthcare professionals to achieve better outcomes.
Customer relationship management systems (CRM) – article originally published in MX Magazine (View PDF)
Debra Kurtz honored by the Chicago Chapter of Women in Bio on March 10, 2016.
Presentation on Healthcare Consulting (View PDF)
Direct-to-Consumer Marketing of Medical Products presented to MX Magazine Webinar (View PDF)
Blue Ocean Strategy Competing in Uncontested Market Space: Presentation to Executive Forums (View PDF)
Chicago Hospital News interviews Kurtz Consulting founder (View PDF)
Growing Revenues During Tough Economic Times (View PDF)
Presentation on Networking to the Healthcare Businesswomen Association (View PDF)
Charting Your Career for Growth Speaking Engagement to the Healthcare Businesswomen's Association (Career-GrowthView PDF)