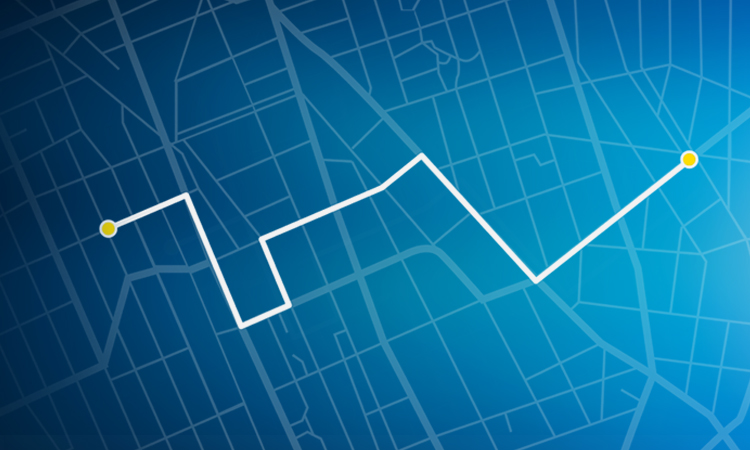 Strategic Planning for Long-Term Growth
Kurtz Consulting uses well-established and proven processes to create a useful long-range plan that addresses both the strategic and operational aspects of a business. We develop the business case for potential future product and/or service offerings.
Business Development for Immediate Growth
We identify new markets and new distribution channels for products or services. Kurtz Consulting helps you understand customer needs and the competitive landscape. We develop and implement plans to test and rollout the product or service.
Facilitation of Strategic Planning with the Management Team
Kurtz Consulting uses best practices to engage the entire leadership team in the planning process. We use well-established and proven processes to create strategic and operating plans.
Revitalization of problematic businesses or products
We investigate strategies to divest, harvest or energize the problem. As an objective third-party, we can identify risks and suggest contingency options. Kurtz Consulting does the analysis and research to review the implications of each strategy.