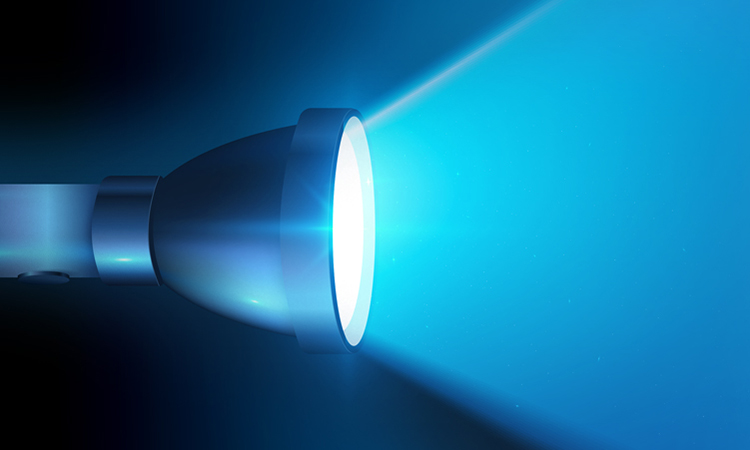 Optimizing Sales Force Performance
Kurtz Consulting gives the sales force a check-up using latest diagnostic tools. We use industry best practices to assess sales forces including field sales, distributors and inside sales. We help establish territories and sales goals, and design and align the sales compensation plan with corporate objectives. Kurtz Consulting delivers sales training to support company goals and strategies.
Enhancing Customer Satisfaction
Kurtz Consulting develops service policies and procedures that exceed customer expectations. We train and develop call center staff to consistently deliver quality service. Kurtz Consulting leverages best practices to survey customer satisfaction levels and makes suggestions for enhancing customer engagement.
Customer Relationship Management
Kurtz Consulting develops sales and service models to best support customer needs while streamlining company efforts. We use technology to organize customer information and automate processes such as lead generation, sales pipeline management, forecasting, order entry and customer service.