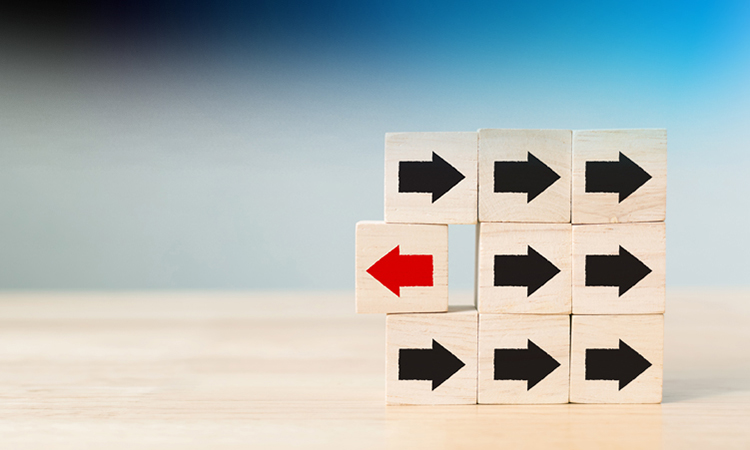 Kurtz Consulting
helps organizations grow in today's competitive marketplace. The firm's unique approach reflects our focus on efficiency to provide the maximum impact with least investment.
Insight

– Kurtz Consulting studies the organization, rolling up our sleeves and engaging intensively. We develop insights based upon a deep well of experience, industry best practices, research, knowledge of the client's situation, and a passion for success.

Innovation

– Through problem-solving and creativity, Kurtz Consulting creates sustainable competitive advantage for our clients. We achieve this through innovation – harvesting the lessons learned in other situations, but reaching further and looking forward to develop the best solution for each unique situation.

Implementation

– Kurtz Consulting turns plans into action. Based on the client needs, we fully implement or assist the client in executing the plan.

Impact

– Our results speak for themselves. Our clients have realized increased sales and profits, improved market share and enhanced customer satisfaction.
We invite you to discuss your strategic opportunities with Kurtz Consulting Inc.