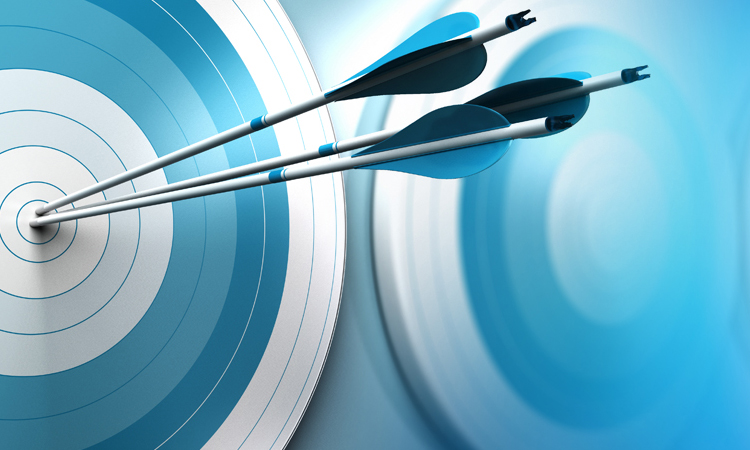 Integrated Marketing Communications
Kurtz Consulting develops materials that best communicate with minimal investment. We determine the best mix for communications whether it's online, print, advertising, PR or digital/social media. We manage agency relationships and negotiate contracts. We increase brand awareness without big budgets.
Clinical Marketing
Kurtz Consulting develops clinical marketing materials, such as case studies and product algorithms, and leverages our clinical writing skills with KOLs in executing the publication strategy. We design and deliver Clinical Excellence programs and CEU webinars to enhance clinical relationships and lead generation.
New Product Development & Product Portfolio Management
We explore market needs, both expressed and unexpressed, to define new opportunities. Kurtz Consulting directs cross-functional teams to bring products to market by using stage-gate processes. We develop launch materials and communication materials. Kurtz Consulting manages product life cycle from idea formulation through launch and maturity.
Business Development for Immediate Growth
Kurtz Consulting identifies new markets and new distribution channels for products or services. We understand customer needs and the competitive landscape. We develop and implement plans to test and rollout the product or service.
Marketing Research for greater customer insights
Kurtz Consulting develops a deep understanding of customer's needs and wants. We determine the size and potential of a market. We use focus groups and quantitative techniques to probe on ideas and to determine direction. Kurtz Consulting develops clinical studies and directs beta test sites.
Analytics – Use Data to drive Decision-Making
Kurtz Consulting works with company personnel to analyze business situations using such tools as breakeven, P&L, net present value and ROI. We use customer segmentation strategies and database marketing techniques to enhance customer lifetime value.